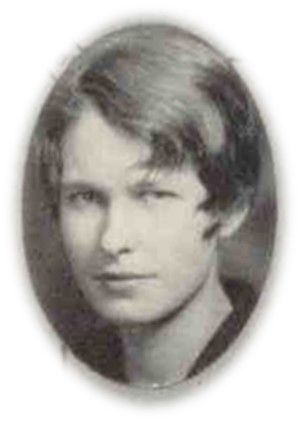 Eleanor Laing Law was a Fargo Public School student who graduated from Fargo Senior High School in 1931. She taught journalism at Agassiz School in the 1930's prior to entering the military.  The Eleanor Laing Law Endowed Fund, which typically produces $20,000-25,000 in annual income, supports innovative literacy and library projects in the Fargo Public Schools. 
The Eleanor Laing Law grant application is due to the Fargo Public Schools Development Foundation on March 31st. These grants are awarded July 1 for implementation in the next school year. 
If you have any questions contact The Foundation office at fpsfound@fargo.k12.nd.us or call 701.446.1041.