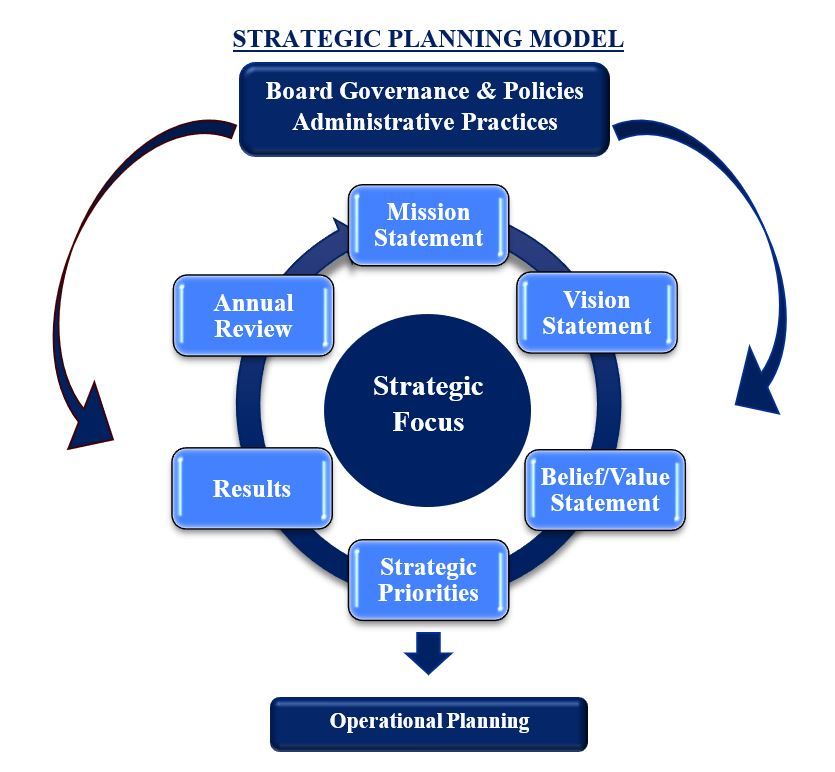 Our Mission
Our mission is to partner with Fargo Public Schools, their alumni, and the greater community to enhance and enrich learning experiences to maximize student potential.
Our Vision
Our vision is to increase opportunities for all students by building a network of individuals and organizations, which provides resources and support beyond regular educational funding.  Donors make a difference in the preparation of all students as they confidently enter the future prepared to compete in an ever-changing world.
Our Values
The Fargo Public Schools Development Foundation believes in enhancing learning through innovative practices that support positive outcomes for all students.  In our pursuit of excellence, we value life-long learning, collaboration, and empowerment. 
---